What is SEO?
Search Engine Optimization (SEO) is the process of making a website more visible to search engines such as Google and Bing.
Achieving high search engine rankings can double and even triple your traffic, which can result in more contacts, more sign-ups, and more sales.
Website Traffic
So just how much traffic are we talking about?  There is no clear-cut answer for this.  It depends on your niche and the keywords you select for optimization on your site.
A professional SEO expert can help you carefully select the best keywords for your online business.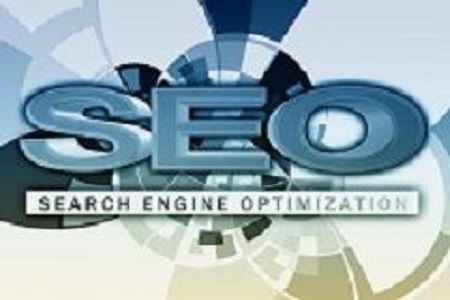 Site Optimization
Optimizing a website for search engine ranking has several elements to be addressed.  Page load speed is an important ranking factor and there are several website design factors which can influence it.  A web page's load time is affected by images, code, and other media (videos).  Test your sites load time with this tool Test Load Speed Here.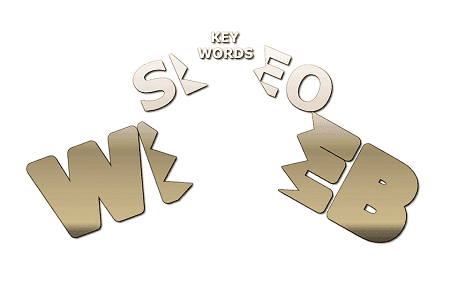 Keywords
Utilization of keywords gives the search engine the path and direction it needs to find your website.  Determining the most effective keywords for your site is the result of an effective keyword campaign.  An effective campaign will yield the keywords which will not only drive traffic to your site but increase sales.  Increased traffic without increased sales is a waste of time and effort.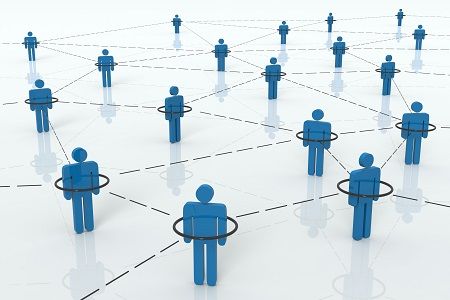 Link Building
Link building not only connects pages within your site, it also connects your site to other sites.  Quality link building is an important factor towards ranking with search engines.
Try These Free SEO Tools to Test Your Sites SEO Viability
Simply Enter in Your URL and See For Yourself